Give Environment Attention
Healthier environments, safer environments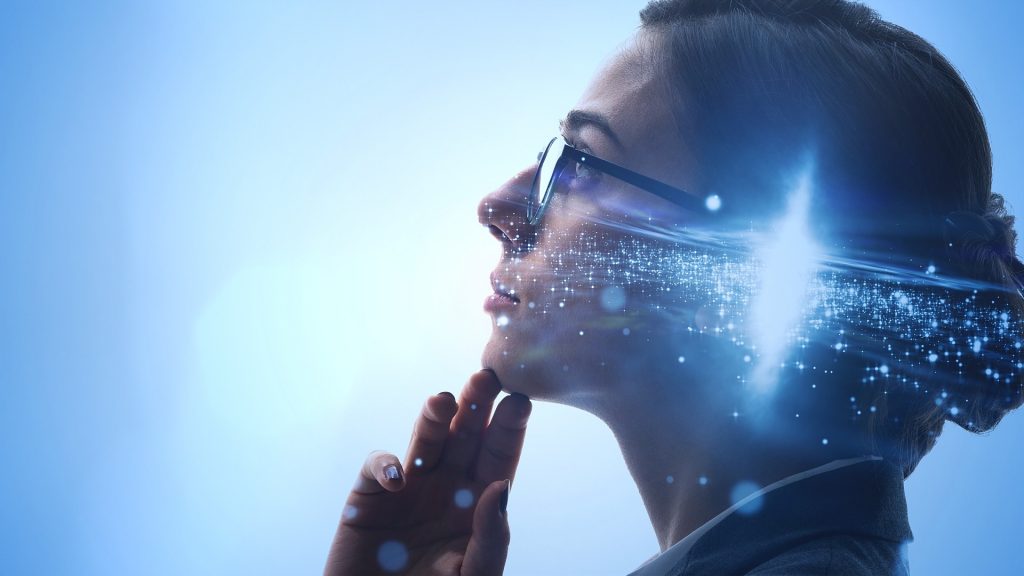 "Real progress happens only when advantages of a new technology become available to everybody." (H. Ford)
"Everyone has the power to make the world a better place." (S. Bambarén)
GEA is the portal developed with the aim of assisting, advising and informing all those who wish to get in touch with the world of environmental disinfection and healthiness, whether they want to plan a disinfection treatment, to buy the related machinery and products, or to take this professional path.
Our experience in the field of disinfection of environments and the in-depth knowledge of the machines and products we use allow us to offer professional and quality services, which adapt to the needs of the individual customer and context.
ENVIRONMENTAL DISINFECTION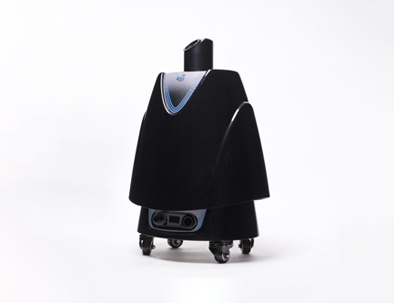 DISINFECTION EQUIPMENT FOR SALE
HYDROGEN PEROXIDE
Hydrogen peroxide is an inorganic compound with the chemical formula H2O2.
HYPOCHLOROUS ACID
Hypochlorous acid is a weak inorganic acid whose chemical formula is HClO (or HOCl).
OZONE
Ozone is an unstable molecule composed of three oxygen atoms; its chemical formula is O3.
TITANIUM DIOXIDE
Titanium dioxide is a chemical substance of natural origin; its chemical formula is TiO2.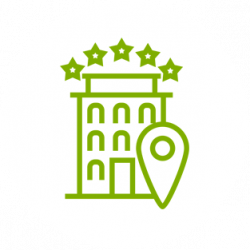 VENTILATION SYSTEM
DISINFECTION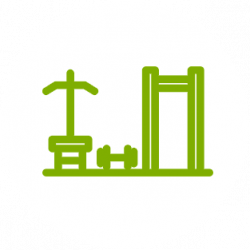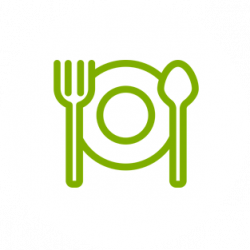 DISINFECTION
IN HEALTHCARE FACILITIES
DISINFECTION
IN BEAUTY SALON
VETERINARY CLINIC
DISINFECTION